If you buy something through a link in our posts, we may get a small share of the sale.
Last Updated on May 26, 2022 by Scott
Sometimes it's more convenient to enjoy an invigorating and refreshing cup of delicious tea prepared using tea bags (vs. loose leaf tea). However, there are several factors you need to consider when choosing your teabags. You need to check if the tea bags are compatible with milk, its taste, and aroma, among other things.
It can also be difficult to determine great-tasting tea due to the many brands available in the market. In this article, we have reviewed the best tea bags for sweet tea to help you choose quality tea bags for your next cup of tea.
Our Top Tea Bags for Sweet Tea Reviews
Brand
Best Overall
Stash Breakfast in Paris Black Tea
Best for the Money
Numi Organic Aged Earl Grey
Best Cheap Pick
Vahdam Darjeeling Spring Tea
Product



Best Overall
Brand
Stash Breakfast in Paris Black Tea
Product

Best for the Money
Brand
Numi Organic Aged Earl Grey
Product

Best Cheap Pick
Brand
Vahdam Darjeeling Spring Tea
Product

Best Overall Tea Bags for Sweet Tea: Stash Breakfast in Paris Black Tea
The Stash Tea is a floral and aromatic blend, with a lavender scent that adds a nice smell to your cup of tea. This lavender scent complements the full-bodied black tea and citrus bergamot oil. This well-rounded drink pairs perfectly with a classy breakfast like a baguette or a pastry and you can drink it as iced or hot tea.
The package comes with 100 tea bags individually wrapped in foil to ensure each cup you take tastes as fresh as the time it was bagged. The tea is of the highest quality since the stay-fresh foil wrappers will keep your tea fresh while giving you delicious flavor in every brew.
The package also contains steeping instructions so that you enjoy every sip of this premium quality tea. To brew the tea, put one tea bag in hot water and allow it to steep for three minutes before serving.
If you are sensitive to lavender, you may want to choose another tea since lavender is strong and overpowers the other flavors. It's also not for tea enthusiasts that are looking for a tea with a more bitter and strong flavor profile as the lavender and vanilla it contains makes it sweet.
What We Like
Suitable as iced or hot tea
Individually wrapped tea bags 
Steeping instructions on the box
The floral and aromatic blend
Full-bodied black tea
100 tea bags
What We Don't Like
High price point (but, as they say, you're paying for high quality)
Stash Tea Breakfast in Paris Black Tea, Box of 100...
Breakfast in Paris Black Tea: This perfect blend of rich black teas, aromatic lavender, and bright...
Incomparable Quality: From herbal, black, and green to white, or oolong, our premium tea bags are...
Find Your Flavor: With over 150 teas to choose from including loose leaf, iced tea, green tea,...
Best Tea Bags for the Money: Numi Organic Aged Earl Grey
Numi's teas are a favorite among tea lovers as they rarely disappoint, and the Numi Organic Tea is not an exception. It has a rounded, black tea and boasts of a bergamot flavor complemented by subtle citrus notes.
This company sources its tea from organic tea plantations in Assam, India. They use non-GMO and high-quality organic tea leaves harvested from their tea estates directly.
Numi ensures you get the best tasting organic tea combining herbs and premium quality teas with 100% real spices, flowers, and fruits. The tea comes in convenient tea bags, individually wrapped to ensure your tea remains fresh once opened.
To steep the tea, add one tea bag in hot water and infuse for a maximum of five minutes. Depending on your preference, you can serve this tea with or without milk. The tea can over-steep if left to brew for long. So, remember to set a timer for five minutes immediately you begin steeping it especially if you tend to forget about the brewing times.
If you are looking for a great-tasting Earl Grey tea at a reasonable cost, consider trying the organic tea from Numi as it is an excellent choice that will give you value for your money.
What We Like
Individually wrapped tea bags
Non-GMO ingredients
Premium quality teas
Subtle citrus notes
100% real ingredients
Bergamot flavor
What We Don't Like
Sale
Numi Organic Tea Aged Earl Grey, 18 Count Box of...
AGED EARL GREY: We age organic Assam black tea with real Italian Bergamot so the tea absorbs the...
BOLD, BLACK TEA: Whether you're looking for a strong English Breakfast tea, a citrusy Earl Grey, or...
BAGGED TEA: Numi's organic full-leaf quality teas come in convenient tea bags for the perfect...
Best Cheap Tea Bags for Sweet Tea: Vahdam Darjeeling Spring Tea
The Vahdam Darjeeling Spring Tea is a fresh long leaf tea that comes with the convenience of the pyramid teabags. Each tea comes in nylon tea bags in a pyramid shape. They seal each tea bag individually to ensure you enjoy the freshest cup of tea.
The good thing about the black tea bags is that you can brew them as kombucha tea, iced tea or hot tea. This company makes their teabags from quality first flush black teas sourced from organic tea plantations. The dry leaves have hints of fresh greens and dried figs, followed by an aroma of lilies. 
Additionally, the Darjeeling Spring tea has vegetable notes and incorporates grass and sweet fruits in each sip. All the ingredients used in making the tea bags contain 100% natural ingredients and are of the freshest quality to ensure they add to the taste and aroma of the tea.
One major issue with this tea is its quantity. Some users complain that the tea bags are too small for the price. Others complain that the tea contains a lot of spices. However, this is a matter of personal preference as the tea is delicious and healthy.
What We Like
Individually Sealed Tea Bags
100% natural ingredients
100% money-back guarantee
Fresh long leaf tea
Pyramid tea bags
Affordable
What We Don't Like
VAHDAM, Exotic Darjeeling First Flush Tea Leaves...
INGREDIENTS - Each tea bag contains pure & unblended, superior quality, first flush Darjeeling Black...
30 FULL-LEAF PYRAMID TEA BAGS - Gone are the days of paper tea bags that tear up in the brew. 1 box...
REAL PEOPLE, REAL LOVE - People from over a 100 countries love our diverse yet versatile range of...
How to Prepare a Cup of Sweet Tea Perfectly
There are many theories behind preparing the perfect cup of tea. However, making a great-tasting cup of tea depends on a few factors. Here is our perfect method of preparing that delicious cup of tea: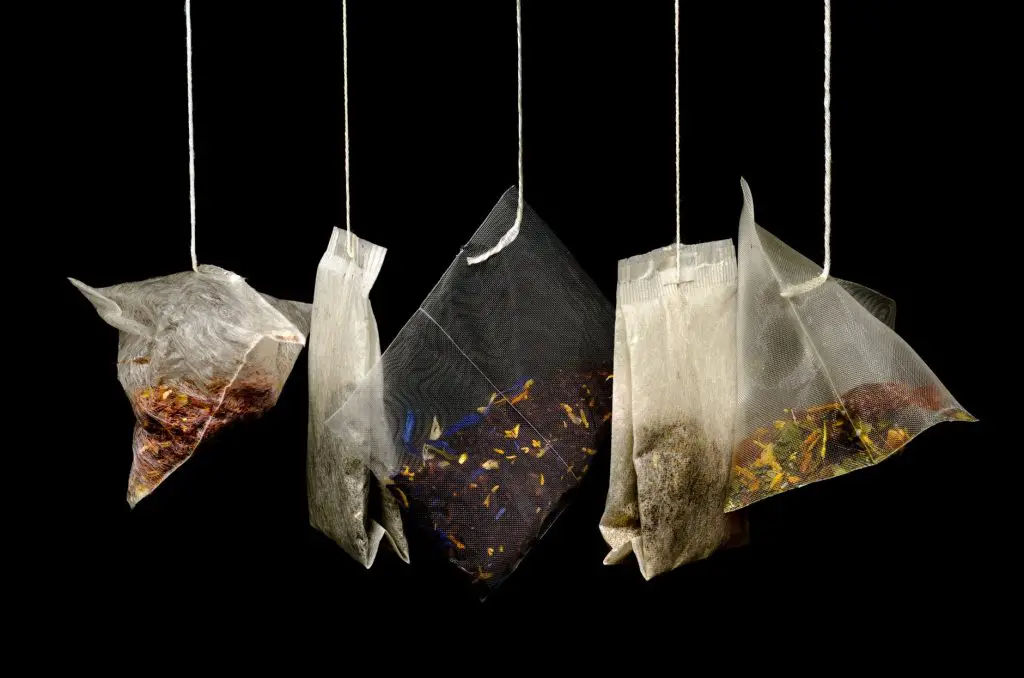 Select a Tea That Suits Your Mood
The right place to start is to find the correct tea that suits the mood you are in. For instance, a delicious cup of black tea can give you an energy boost if you are tired. On the other hand, a good cup of peppermint tea can aid digestion if you ended up over-eating that yummy meal.
A soothing cup of chamomile can help you relax into a peaceful sleep. So, before steeping your tea, consider your mood as there is a tea for every mood.
Use Quality Tea Bags
Teabags produced in large quantities are of poor quality because some companies usually process these using tea dust. These types of tea lack the taste that differentiates them from high-quality teas. For this reason, we recommend using premium blends or organic tea bags like the teas we have reviewed. Additionally, the tea should have a strong fragrance and smells fresh.
Select the Right Teapot
Once you have chosen the type of tea that matches your mood, select the right teapot to brew your tea. We believe that the teapot is one of the most important ingredients for making the sweetest cup of tea. After you have chosen your teapot, it is time to get the water boiling.
Use Fresh Water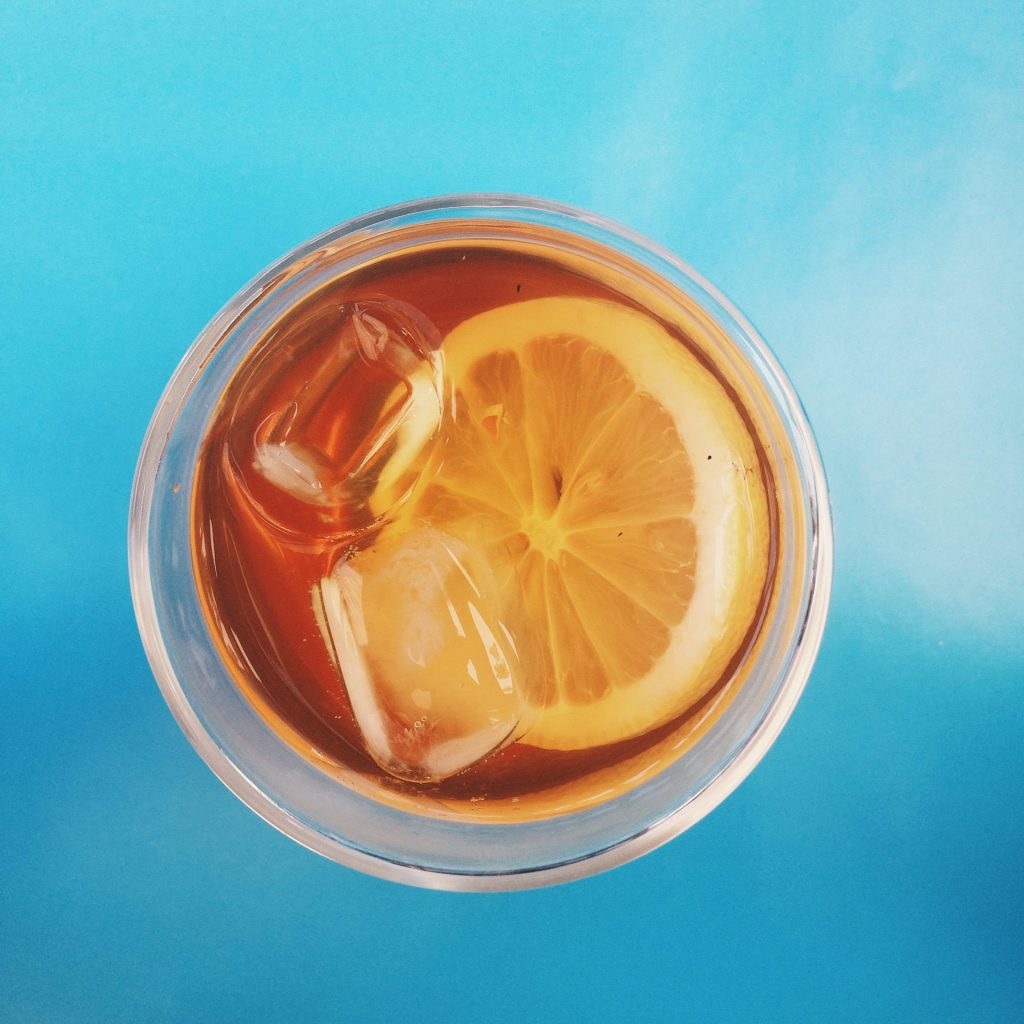 Always use cold water that is freshly drawn or filtered water. Freshwater contains oxygen that tea loves as it helps the flavor to develop. Avoid re-boiling old water that is in the kettle as it contains little oxygen. Boiling fresh water will ensure your cup contains great-tasting oxygenated tea.
Use the Right Water Temperature
Once your water has boiled, leave it to cool down for a few minutes. Allowing the water to cool will still give you better results and produce a hot cup of tea.
It's important to mention that you should avoid pouring hot water over tea bags. This is because hot water can burn the tea and scald it. When this happens, the tea won't release all of its flavors. Once the water has rested for two to three minutes, you can pour it onto your tea.
Follow the Steeping Instructions
After pouring water onto your tea, allow it to steep for the recommended time. So, you should follow the instructions given on the box to produce a delicious cup of tea. However, you can also steep your tea to produce a weaker or stronger flavor depending on your personal preference. After you have brewed your tea, remove the tea bags from the water and enjoy your tea.
Milk in Last or First?
Most tea drinkers usually wonder whether to pour milk in the cup first or put it in after the tea has brewed. This depends on personal preference. However, the milk-in-first method was popular during the early days of drinking tea. Sometimes, poor quality tea-ware would break when you pour boiling water onto the leaves.
Modern-day tea ware can better cope with hot water which means you don't have to add milk first. Allow the tea to infuse the water fully when using tea bags before adding milk. That said, avoid adding it to fruit, herbal and green teas as it blends well with stronger black teas.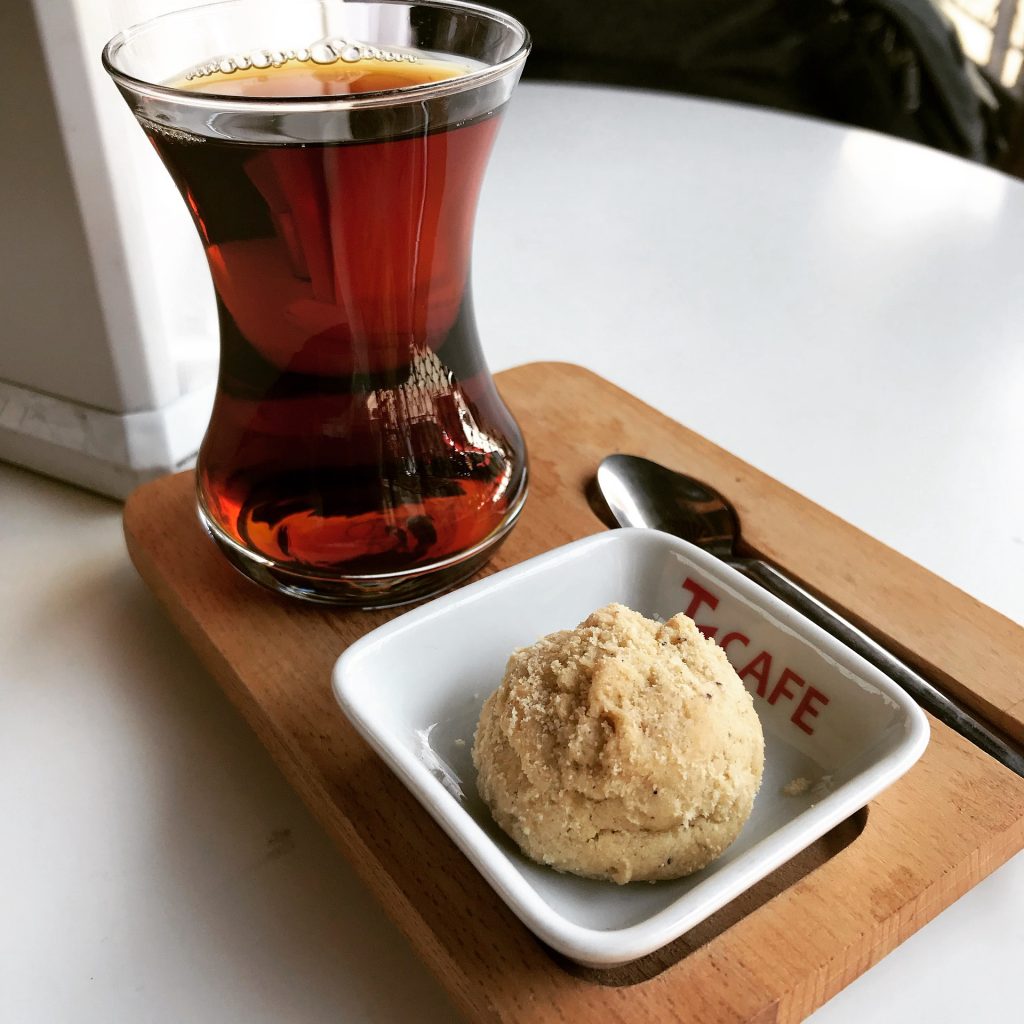 Conclusion
Buying the right tea can be tricky when you don't know what to look for and where to get it. The teas on our list are delicious, reasonably priced and of good quality. We hope you find the perfect tea you can consume any time of the day with your loved ones and friends.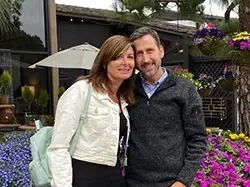 Scott is the founder of TeaMinded. He enjoys tasting and discovering teas from across the globe, with green teas and ceremonial matcha from Japan being among his favorites. He's grateful to be immersed in the tea community, always learning and sharing along the journey.