Our goal is to share in the tea culture, building a community of tea enthusiasts from all walks of life.
Teaminded is a website dedicated to the world of tea.
"Rainy days should be spent at home with a cup of tea and a good book."
― Bill Watterson, The Calvin and Hobbes Tenth Anniversary Book
Drinking tea is a wonderful pastime, but there is so much more to the tea experience that can be explored. What we want to do at Teaminded is pass along our knowledge of different types of tea and how to make tea, review teaware that makes brewing tea easy, and provide as much information as possible to help you along in your tea journey.
A Complete Guide to Cast Iron Teapots
Avid tea brewers believe the best tea is made in cast iron teapots. Made with natural iron, the water boiled in them gives off a unique taste, resulting in the tea brewed to taste better than when brewed in other teapots or kettles.
A Guide to Electric Teapots and Kettles
Electric teapots and kettles allow the user to heat the water, without having to place the teapot/kettles on a heated stove.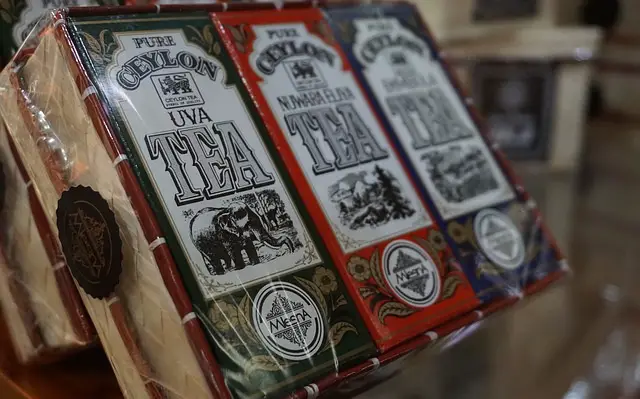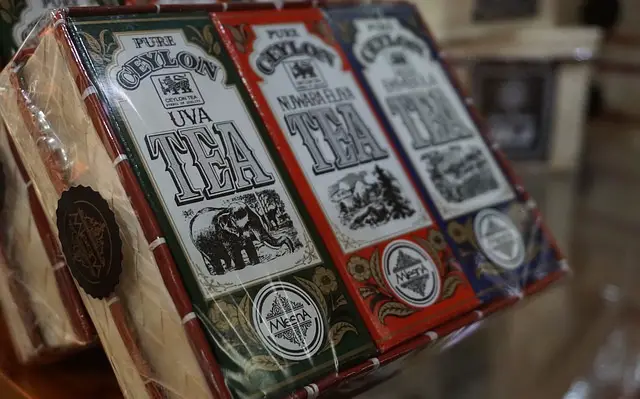 Gift Ideas for Tea Lovers
The set is equipped with a tasting menu that highlights the different types of black, green, white and herbal teas. There is no compromise on the quality of these teas, and the collection is diverse.
Best Teas for Surviving the Cold and Flu Season
For years, herbalists have been using teas to successfully combat everything from nagging coughs and stuffy noses to chest congestion and body aches.
The Ritual of Tea
"A simple cup of tea is far from a simple matter."
– Mary Lou Heiss, The Story of Tea: A Cultural History and Drinking Guide
Reaching back to the early Chinese emperors, the tea ceremony is a lasting reminder that the most simple things in life can be performed with respect. When every step in the tea making process is given meaning through ritual, internal thoughts can become simple background noise instead of distractions.
The act of making tea, from using loose leaf green tea or a bag of sleepy chamomile tea, involves multiple steps that eventually become meditative and help calm our minds and bodies.
Latest Posts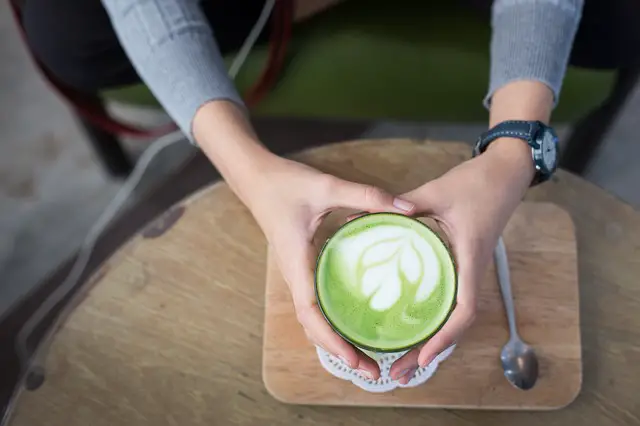 Health & Wellness
Matcha has become a popular drink in recent years due to it's many health benefits. However, some people have raised concerns about whether it can make you sick. In this article, we'll exp…
Daily Tea
"But indeed I would rather have nothing but tea."
– Jane Austen, Mansfield Park
There are so many beverages that we consume on a daily basis that it can be hard to keep track of them, but there are ones we turn into a ritual. That morning latte from the coffee shop. The soda at lunch. An espresso with dessert.
Tea should be a part of your daily ritual, and in many cases can even be a healthy alternative. 
What about visiting a tea house in the morning and ordering black tea with cream and sugar? It  will still wake you up, but keep you from having the same caffeine crash as the latte.
An iced oolong tea easily replaces soda as a bright, flavorful drink during lunchtime.
Green tea is an excellent companion to most desserts with its low caffeine content and smooth taste.
While coffee and sodas have their place, the benefits of tea and the sense of well being gained from steeped leaves should not be ignored.
Loose Leaf Tea Essentials — A "Getting Started" Guide
The use and art of tea have been depicted in many paintings throughout history as well, circling across the globe from China, to Japan and Europe. It was indeed the Japanese monks,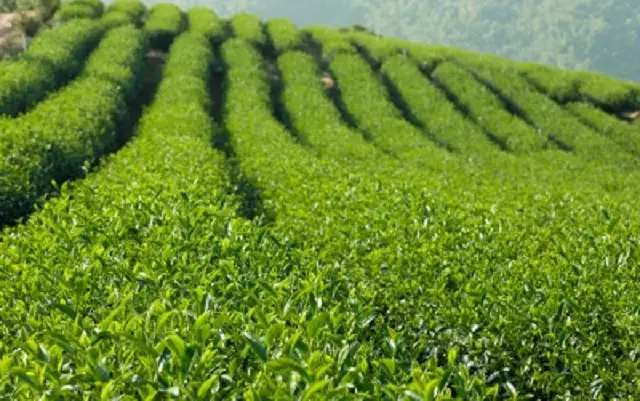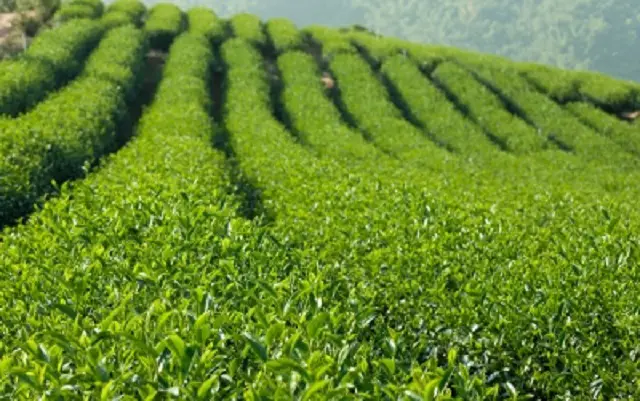 A Complete Guide to Loose Leaf Green Tea
Nowadays, green tea is loved all over the world because of its taste and amazing health benefits (which we will be covering as well). Drinking green tea has become a connection to the land where it is grown
A Guide to Darjeeling Tea
Darjeeling tea is often marked as "black tea" but the actual color of the tea is far from black. More than 90% of the Darjeeling tea is not completely oxidized, which makes it a very light tea.
Tea Culture: Some Common Types of Tea Ceremonies & Rituals
For me personally, tea rituals slow me down and foster a "community" vibe. I especially like Gorreana Tea Estate's description — "Tea rituals are about relationships.
Teaware Recommendations and Reviews
"We had a kettle; we let it leak:
Our not repairing made it worse.
We haven't had any tea for a week…
The bottom is out of the Universe."
― Rudyard Kipling, The Collected Poems of Rudyard Kipling
Making tea does not have to be a complicated endeavor, but the right tools can make a difference in your enjoyment of the process and also the quality of the end product. We can show you how to make tea in different styles and with different teaware.
The most important part of tea other than the leaves will always be the tea kettle, so make sure to read our guide on which tea kettle to buy.
If you want to use the Eastern style gong fu method of tea brewing with a gaiwan or yixing teapot, we can help with the right teaware to purchase, as well as steeping times and ratios of tea leaves to water.
If a filtered Western style tea is more your style, we have recommendations on tea infusers, teapots with filters, and other ways of infusing to keep the tea leaves from ending up in your cup.
Slow Down and Enjoy the Tea
"The spirit of the tea beverage is one of peace, comfort and refinement."
– Arthur Gray, Little Tea Book
Whether it's the meditative process of making tea or the pure enjoyment gained by lifting a cup of warm deliciousness to your mouth, most of us can agree that tea has a positive effect on our lives. Join us in our enjoyment of all things related to tea.