Our goal is to share in the tea culture, building a community of tea enthusiasts from all walks of life.
A Complete Guide to Cast Iron Teapots
Avid tea brewers believe the best tea is made in cast iron teapots. Made with natural iron, the water boiled in them gives off a unique taste, resulting in the tea brewed to taste better than when brewed in other teapots or kettles.
A Guide to Electric Teapots and Kettles
Electric teapots and kettles allow the user to heat the water, without having to place the teapot/kettles on a heated stove.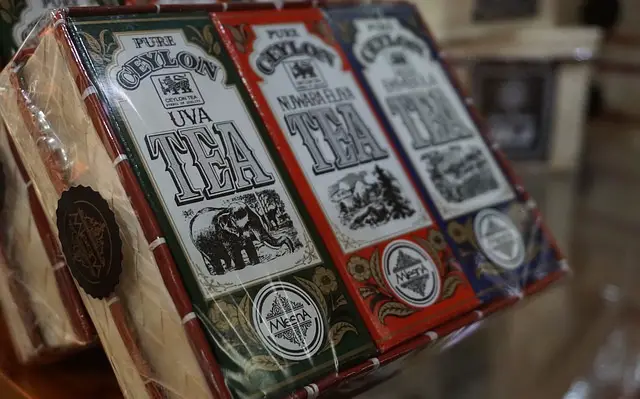 Gift Ideas for Tea Lovers
The set is equipped with a tasting menu that highlights the different types of black, green, white and herbal teas. There is no compromise on the quality of these teas, and the collection is diverse.
Best Teas for Surviving the Cold and Flu Season
For years, herbalists have been using teas to successfully combat everything from nagging coughs and stuffy noses to chest congestion and body aches.
"There is more to life than increasing its speed."
Gandhi
Loose Leaf Tea Essentials — A "Getting Started" Guide
The use and art of tea have been depicted in many paintings throughout history as well, circling across the globe from China, to Japan and Europe. It was indeed the Japanese monks,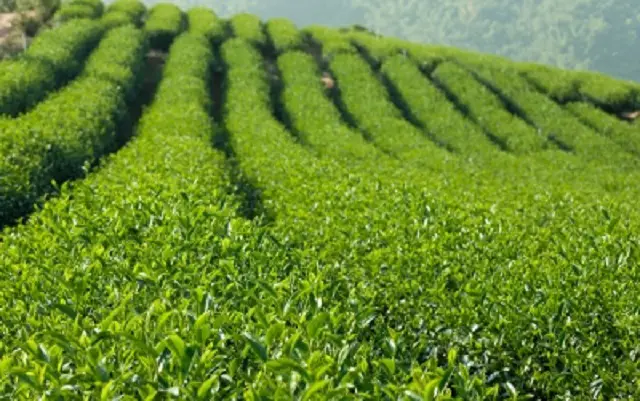 A Complete Guide to Loose Leaf Green Tea
Nowadays, green tea is loved all over the world because of its taste and amazing health benefits (which we will be covering as well). Drinking green tea has become a connection to the land where it is grown
A Guide to Darjeeling Tea
Darjeeling tea is often marked as "black tea" but the actual color of the tea is far from black. More than 90% of the Darjeeling tea is not completely oxidized, which makes it a very light tea.
Tea Culture: Some Common Types of Tea Ceremonies & Rituals
For me personally, tea rituals slow me down and foster a "community" vibe. I especially like Gorreana Tea Estate's description — "Tea rituals are about relationships.