A tisane is basically an herbal tea or a blend of herbs. Most people often consume herbs for their many health benefits. Unlike "true teas" that only come from the Camellia Sinensis plant, tisanes come from several different flowers, roots, herbs, spices, and fruits. 
What is Tisane Tea Good For?
Since tisanes, or herbal teas, can come from different plants and fruits, the benefits will vary depending on which type of tisane you're drinking. While all tisanes are good for you, each one has its own helpful purposes.
Tisane tea is good for numerous things, such as: 
Fighting off diseases
Boosting your immune system 
Relieving pain
Reducing stress
Increasing sleep for people who have insomnia
Nausea and vomiting
Not every tisane tea will have all of the health benefits listed above. Each herb has its own list of benefits.
Which Tisanes Have the Best Health Benefits?
Finding a tisane tea that suits your needs can be hard. There are so many different tisanes and herbal blends to choose from. Here are some of the most popular tisanes that have many benefits so you can choose the one that's best for you.
Chamomile 
Chamomile is one of the most popular tisanes due to its many health benefits. It's popular for its calming effect and most people drink it before going to bed to help get a good night's rest. It's also good for a lot of other medical problems, including:
Reducing menstrual pain
Preventing cancer
Lowering blood sugar
Reducing inflammation 
Slowing down osteoporosis 
Peppermint
Peppermint tea is widely popular around the world and is good for a variety of health benefits. Peppermint not only gives you fresh-smelling breath, is also a popular stress reliever. Some of the many other uses of peppermint tea are:
Losing weight
Helping you fall asleep
Improving digestion
An upset stomach
Ginger
Ginger root is a tisane that has been used for ages. While it may have an overwhelming flavor, it also has some amazing advantages that prevent problems like:
Motion sickness
Nausea from pregnancy
High or low blood sugar
Weight gain or loss
Headaches, cramps and sore muscles 
Cancer
Heart disease
As you can see, ginger has many benefits. However, there are some minor side effects when you consume large amounts. Some of those side effects include heartburn, gas, bloating, and nausea.
Hibiscus 
Hibiscus tea is famous for its tart flavor and people enjoy it hot or cold. It's similar to cranberry juice and with added sugar has a very pleasant taste. Hibiscus is full of antioxidants that help fight off free radicals, thus preventing many diseases. Hibiscus may help prevent issues such as:
High blood pressure
High cholesterol levels
Bladder infections
Excess weight gain
There are a few side effects to take into account. If you're pregnant or breastfeeding, make sure to consult a doctor before drinking tisanes that include hibiscus. Also, people with low blood pressure or sugar should not drink it at all due to the fact that it lowers blood levels.
Echinacea Tea
This tisane is extremely useful for colds. It may prevent you from even catching a cold. It's also known to shorten and treat symptoms of the common cold. Some other problems that echinacea could be effective for are:
Anxiety
Gingivitis
Herpes
Tonsillitis 
The flu
Human papillomavirus (HPV)
There are so many more tisanes that have so many health benefits and advantages for your body. You can consider trying rooibos, sage, fennel seed, and turmeric. These are all great tisanes that have lots of effective benefits.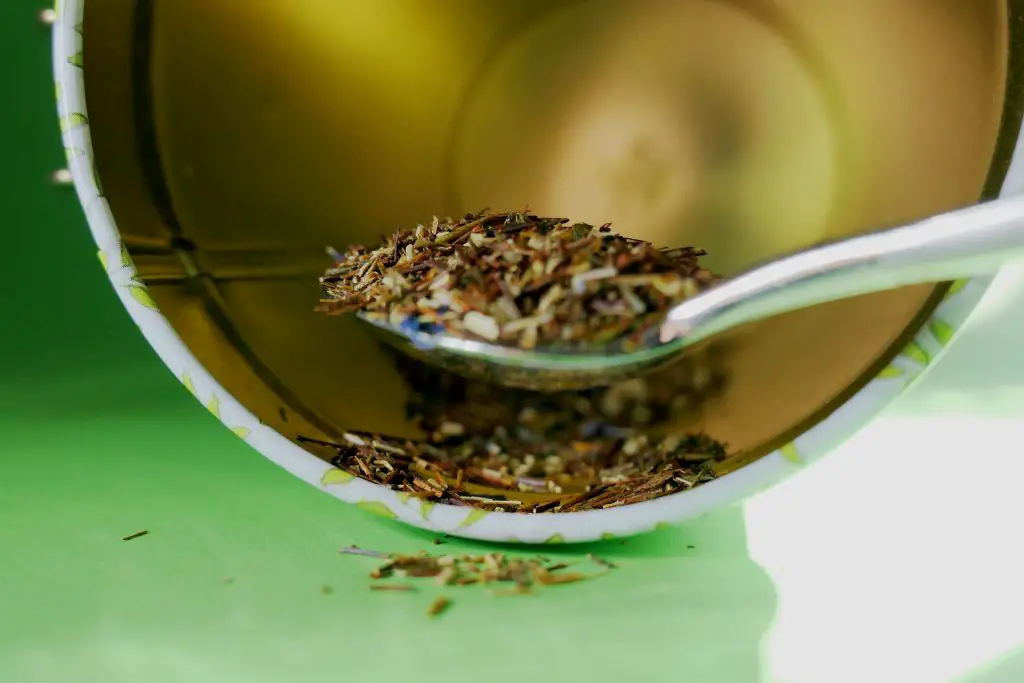 Is Tisane Healthier Than Tea?
Tisane, or herbal tea, and "true teas" like black, green, oolong, and white tea all have health benefits. There are a few differences between the two teas which makes them beneficial in certain areas. 
On one side, tisanes have so many benefits because there are so many different options to choose from, it's hard to summarize them in one article. Every different tisane tea has a great number of uses and advantages known to be medicinal and have healing properties. 
On the other hand, while "true teas" that come from the Camellia sinensis plant also have many health benefits, these teas contain caffeine which you won't find in any tisanes. Caffeine may be useful to some people, although the caffeine content is a big reason why many people switch to tisanes. 
To determine which one is better for you, look out for what type of healing properties you're looking for in your drink. 
Conclusion
Whether you're trying to prevent diseases or become healthier, tisanes are a wonderful drink either way. The number of health benefits and healing uses in tisanes is astonishing. That doesn't mean that you only should drink them for their benefits. Drinking tisanes can also be an enjoyable, soothing experience for you.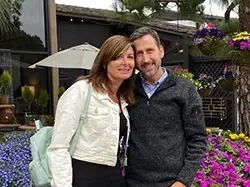 Scott is the founder of TeaMinded. He enjoys tasting and discovering teas from across the globe, with green teas and ceremonial matcha from Japan being among his favorites. He's grateful to be immersed in the tea community, always learning and sharing along the journey.